Services
TENANT COORDINATION
REACON perfectly understands the importance of relations between the commercial property owner and the future tenants, i.e. direct users. REACON is distinguished by its extensive experience in tenant coordination, acquired during the development of large-scale service of commercial buildings as well as office buildings. Combining knowledge, passion and commitment with management skills, REACON experts ensure the highest level of services offered.
The scope of tasks carried out by the team covers the phases from the negotiation of technical terms of agreements, through design work, control of adaptation of work in progress, acceptance of individual stages of work and settlement of costs, all the way through to the opening of the premises. From renovations and refurbishments to extensions and new developments, in each case a plan is implemented to create good relations and maximise the potential of the project. Solutions are proposed that effectively align the objectives of the property owners with those of the tenants, so that the final result is of the highest quality at the lowest possible cost.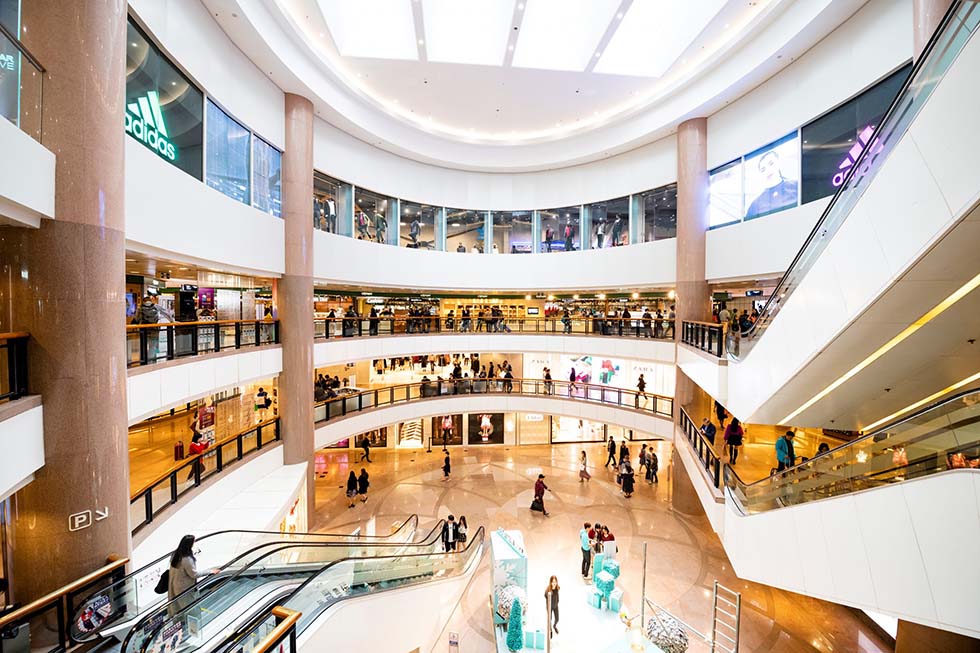 Tenant Coordination is a comprehensive service offered by REACON. Tenant Coordination starts as early as at the stage of preparation of the tenant handbook, where the basic design guidelines as well as the division of work between the landlord and the prospective tenant and the requirements concerning the standard of finishing of the premises are defined and the whole process of coordination and the necessary actions of the parties are described, with the final aim of opening the premises on time. REACON specialists coordinate the work of individual entities, paying attention to every detail. They carry out the acceptance of completed work, verify the as-built documentation and hand over the space to the tenant. Finally, they also handle the final settlement between the parties.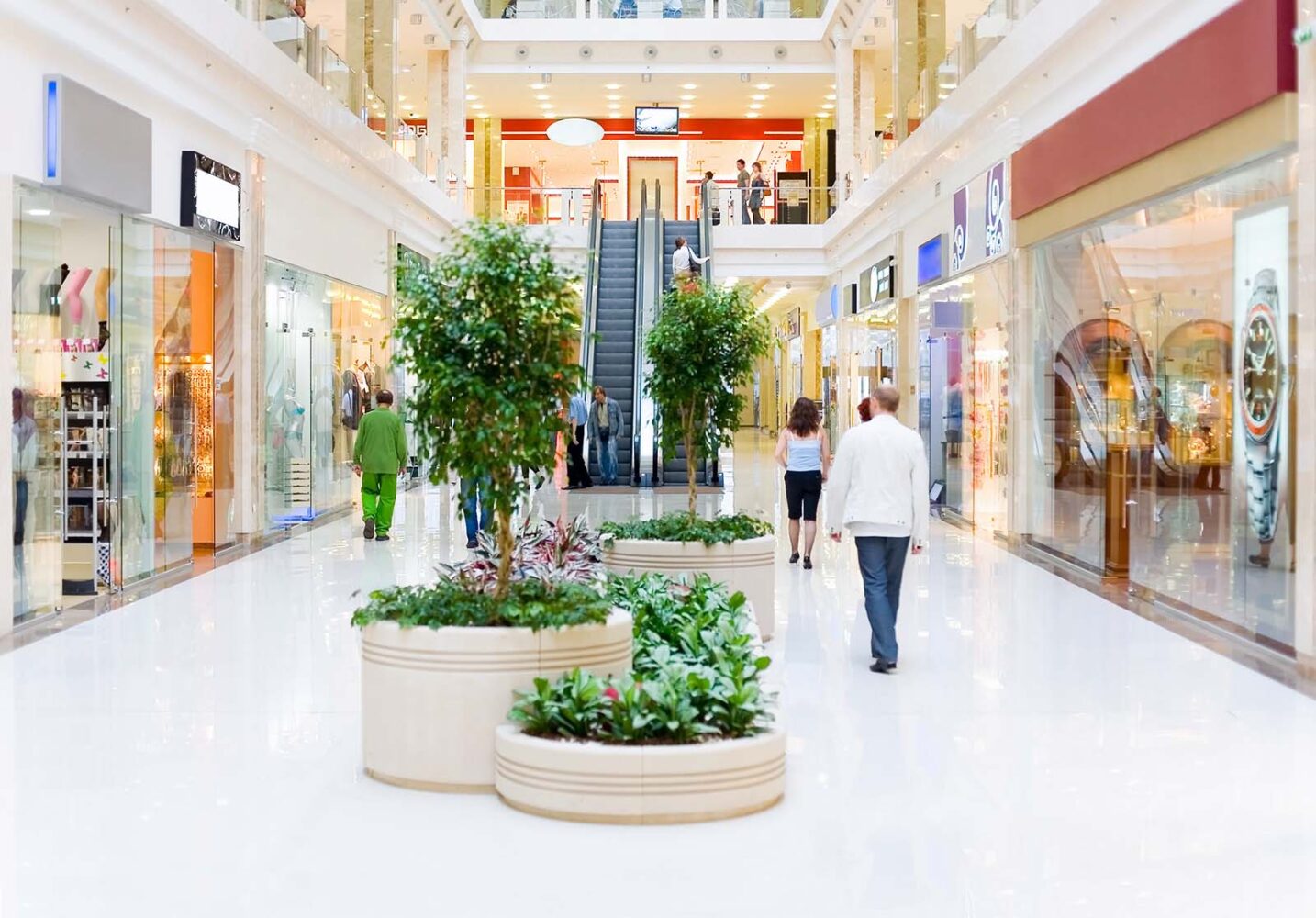 Tenant coordination also means support in the formal procedures at the stage of the acquisition of a building permit or occupancy permit for the premises. The team of REACON specialists is committed to the highest ethical standards, while maintaining honesty and transparency of services and basing their actions on the applicable administrative and technical regulations.
Services